Wallpaper and Wall Covering
What You Can Expect
Proper preparation and sealing of surfaces
A professional installation
Tight seams
Consistent pattern
Flawlessness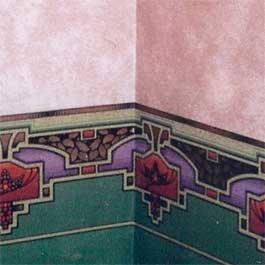 Wallpapering to Create Drama
What We Do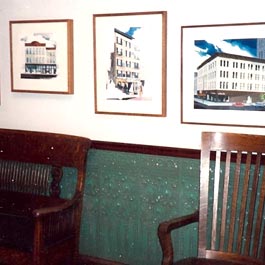 Wallpapering for a "Period" Effect
Install American and European wallpapers
Hang fabric wallpapers and fiber wall coverings like grass-cloth
Install un-trimmed wallpapers
Install Bradbury & Bradbury, Anaglypta, Lincrusta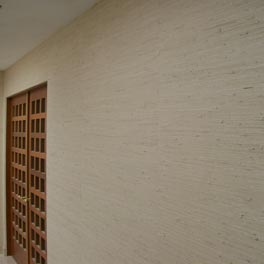 Wallpapering for Fiber's Sake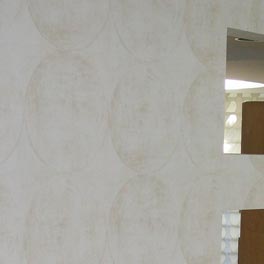 Wallpapering for Exclusivity
Creating a "period" look through using Anaglypta or Lincrusta wallpapers
Lincrusta wallpapers were invented in 1877 in England and are still in production today. Anaglypta wall coverings were developed ten years later by a former employee of Lincrusta. These two embossed wall coverings became extremely popular and inspired the design of countless interiors. They continue to be used to decorate "period" homes today. We are proud to install them.
Bradbury and Bradbury wall coverings give you the "custom' look you are looking for
Bradbury and Bradbury Art Wallpapers represent a collection of some of the finest designs created in England and America in the 19th and early 20th century. Some of those wallpapers are adaptations of earlier designs and some are new creations from their design studio. Today, they still present exciting options when decorating historic or "period' rooms.
Trimmed to fit
Some of the most exclusive, hand-made wallpapers come with untrimmed edges. The trimming of such wall coverings requires a more experienced and skilled craftsman like we offer you at Painting in Partnership.