Color Design Consulting
What You Can Expect
To be listened to and understood
A "designer touch" for your space
Colors that are expressive of who you are
Colors that nurture you and your family
Decorative elements that add excitement and flair
A result that is expressive of the "period" or "history" of the building when appropriate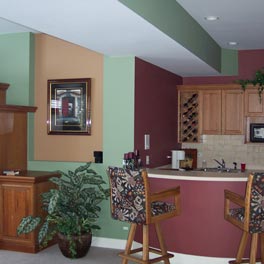 Colors That Make a Design Statement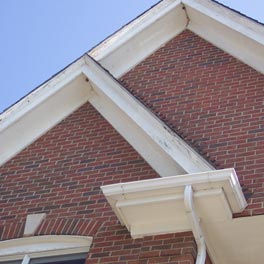 From This…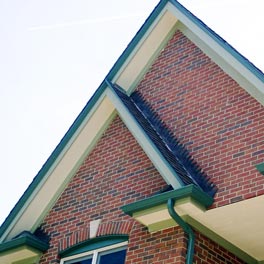 To This!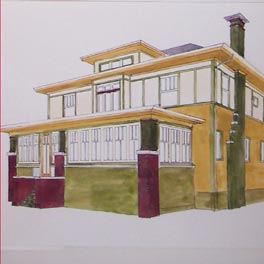 From Concept…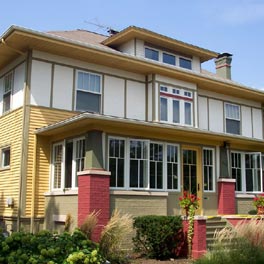 To "Period" Craftsman-style Colors!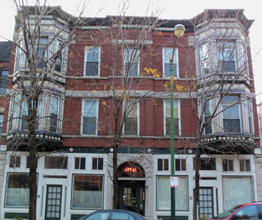 From "Blah"…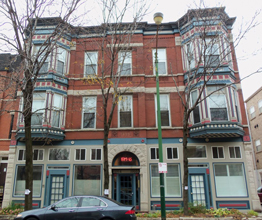 To "WOW!"
What We Do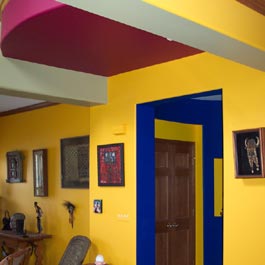 Colors That Reflect Your Personality
Help you clarify and articulate your vision
Elevate your understanding of color
Present visual representations of our ideas
Highlight the building's architecture when appropriate
Develop a color scheme, concepts and ideas to help make your house a HOME
Develop a Historical Color scheme (interior or exterior) for your building.
Color and Concept Consultation – A Video Showcase
Home Sweet Home
One day, Diane found the house of her dreams.
To make it into her ideal HOME, Diane transformed its totally WHITE surfaces into a world of color, texture and ornamentation…
White No More
Once upon a time,
there was a house
with walls that were
completely white…
Color design consultation levels the mountain
Selecting colors for a house painting project can be a daunting and stressful task. Selecting colors alone can also be expensive. For example, buying quarts of paint and painting samples on your walls takes time and money. Making a mistake can be far more expensive. After paying good money to paint a room, the realization that you made a mistake with the color selection can be distressing: either you pay again to have it redone or you live with the painful reminder of a less than desirable result.
Using color consultation from a professional at Painting in Partnership takes all that stress away, gives you the benefit of adding a designer touch to your house and produces a result that far exceeds your expectations.
Color consultation for exterior painting
Color consultation can also produce exceptional results for exterior painting projects. Many people come to us unhappy with their current exterior color scheme, but have no idea where to begin in creating a different color palette. We work with you to understand your color preferences and how to take into account the color of the other other materials on the house to arrive at a final selection.
As shown in the two pictures above, an all-brick and white trim exterior can be transformed into an exciting colorful statement. Color Consultation is not an expense. It is ADDED VALUE!
Color Design Consultation for your "Period" house
A period house has special needs. Using period-appropriate color palettes, while incorporating your personal color preferences is important to create a result that will both preserve the integrity of your house and produce a living environment which is nurturing to you. Occasionally, if budget permits, we will also produce a watercolor rendering of your house exterior with its new color scheme to help give you the comfort you need in making the decision, as shown above in the the pictures of the Craftsman-style house and the 1889 Chicago brick Victorian.